Our expert support team and sales representatives are ready to provide you with information and excellent service. We are happy to help find the right products and best solutions for your needs.
For all inquiries, contact us on the contact information below or fill our form to request a quote. Your request will be directed to the right person.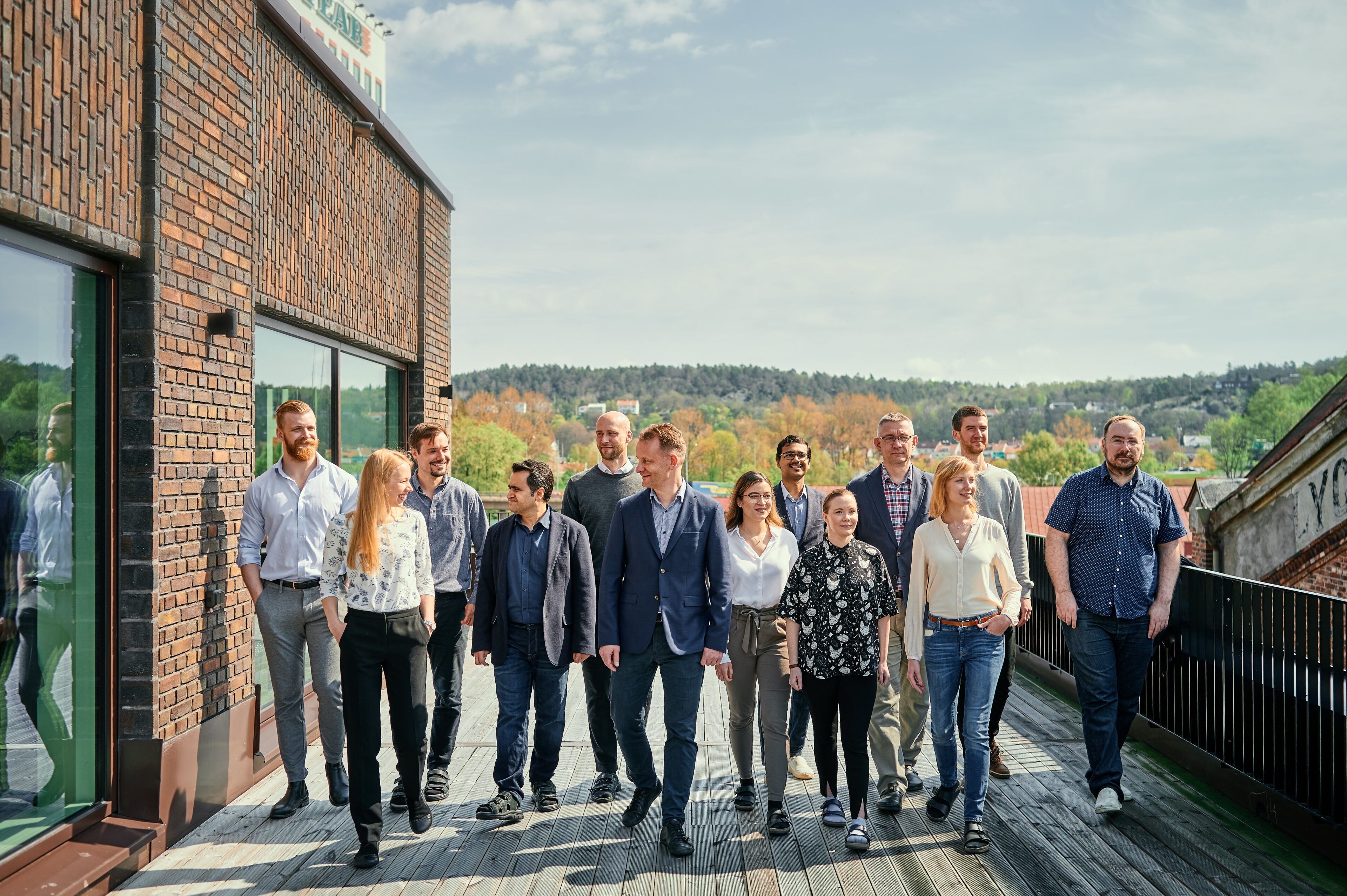 Company requisites
Low Noise Factory AB
Org. nr: 559016-9826
VAT: SE559016982601
How to find us
Low Noise Factory is located on Nellickevägen 24, in the centre of Gothenburg, Sweden. Our office is easily reached from the E6 Highway, approximately 3 km from the Central Station and 18 km from Landvetter Airport.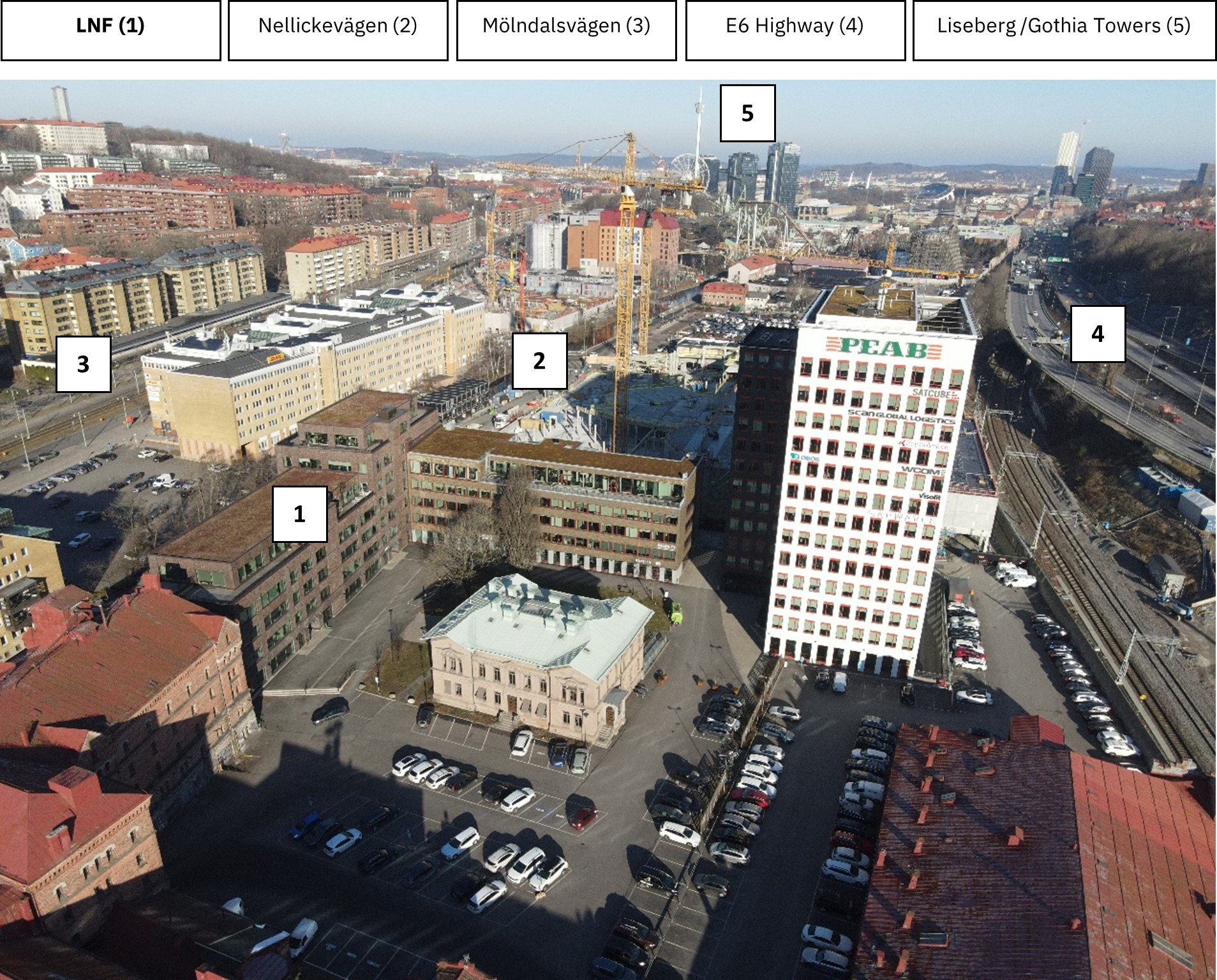 Entrances
Low Noise Factory can be accessed through two different entrances. Visitors can enter the building through the main door (2). Delivery of goods should be directed to the outermost door to the right (3) of the building. Our office is located on the 5th floor.